3X Motion show at SNEC 2021 in Shanghai
As an important business scope of the 3X Motion, the application of new energy is an important goal of energy conservation and emission reduction, and sustainable green development.
3X Motion attended in SNEC (2021) PV POWER EXPO on 3th June - 5th June 2021 in Shanghai, we have a close communication with our Customers there.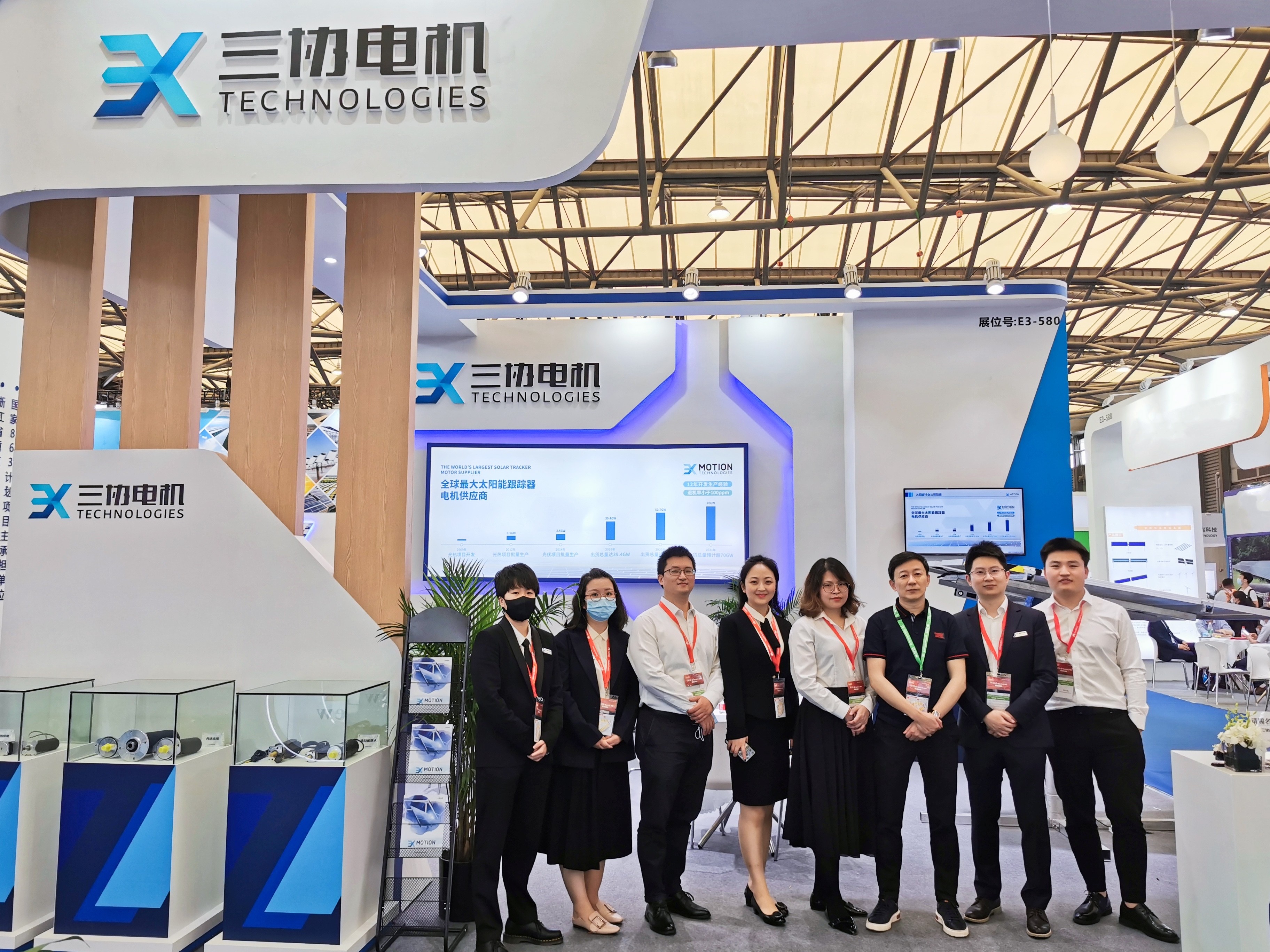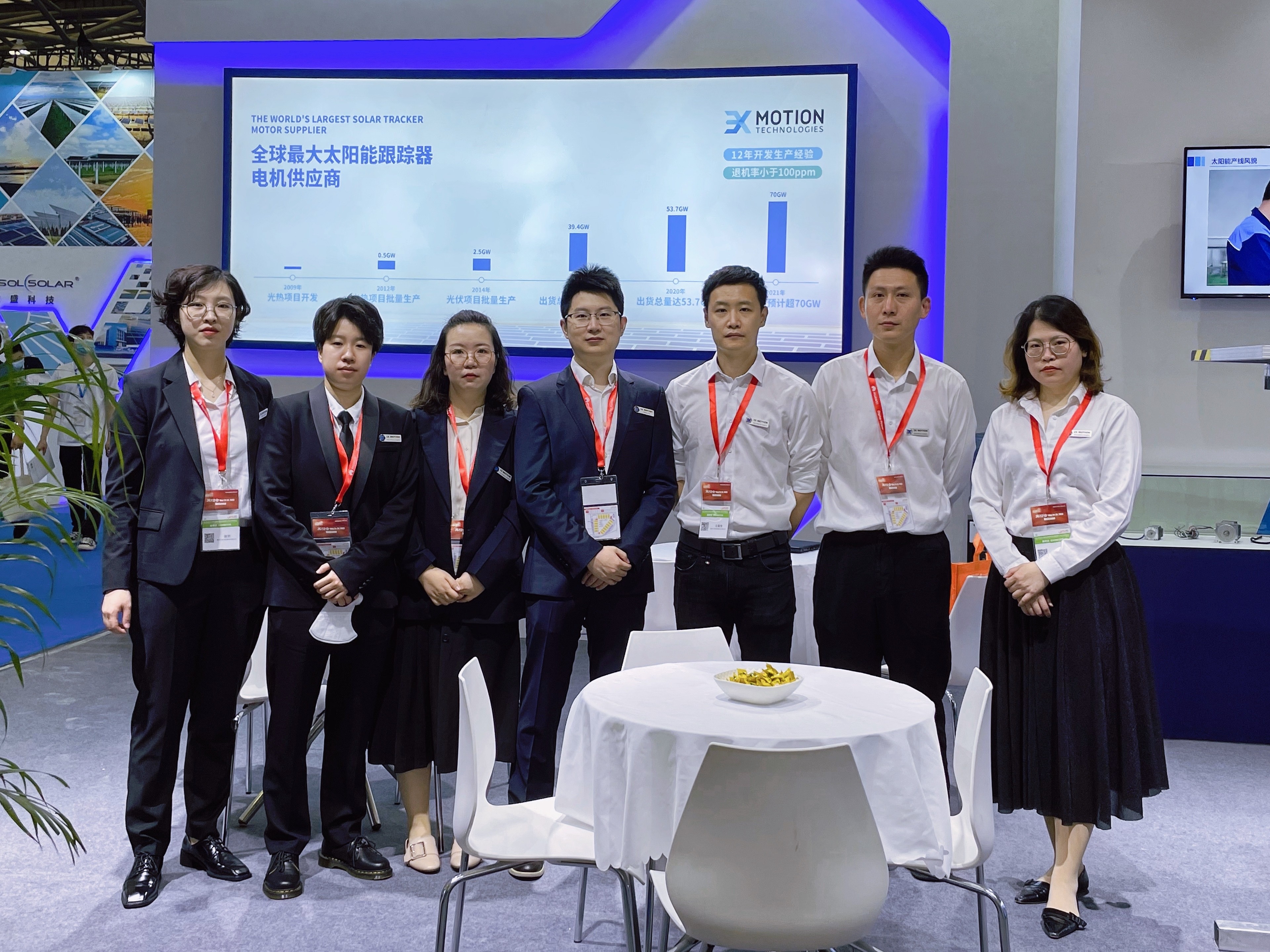 In 2009, we started to cooperate with the customer to develop the tracking motor products of Ivanpah for the Concentrator Photothermal Project.
In 2014, we participated in the photovoltaic tracker development of Nextracker, the world's largest solar tracker manufacturer, and also grew to become the world's largest solar tracking motor supplier in the same year.
By 2020, the global photovoltaic projects will exceed 50GW, and the current production capacity can reach 15GW.
In the PV field, the brushless DC motors and brushless DC motors supplied by 3X Motion have excellent mechanical properties and reliable service life. The earliest product used in PV has been more than 7 years, and the withdrawal rate is less than 100ppm, which is a leading level in the industry.
In these two years from 2019 we also develop solar cleaning roborts with our customers.
With rich project experience and abundant supply chain in PV industry, 3X Motion is doing its best to provide the best service, technical support and project support for customers all over the world.
This exhibition has narrowed the distance between us and our customers and show our solar application the first time in Shanghai. 3X MOTION in SNEC 2021 concluded successfully.