R&D AND TECHNICAL
CAPABILITIES
---
FEA Simulation of motor and gear box structure simulation analysis is to meet the design requirements of product.
Our company has advanced product testing center and reliability testing center, it is to build a solid foundation for product design verification.

MAGNETIC CIRCUIT ANALYSIS
(FEA SIMULATION)
---
FEA Simulation is the simulation analysis of stator design of the magnetic circuit. It has fast analysis result, so as to optimize the design of the stator and rotor structure to ensure the uniform and reasonable magnetic field distribution, to obtain greater groove full rate, reduce the cogging effect.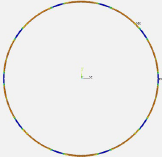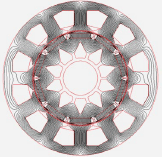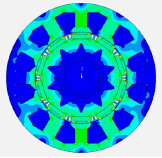 REDUCER SIMULATION
ANALYSIS
---
Considering the effect of gear meshing, running impact and loading, we use structure simulation analysis to verify the design proposal in new project. It can optimize the overall volume of the gearbox and reduce the cost of manufacturing and installation under the condition of ensuring the strength and normal operation of all parts of the gearbox.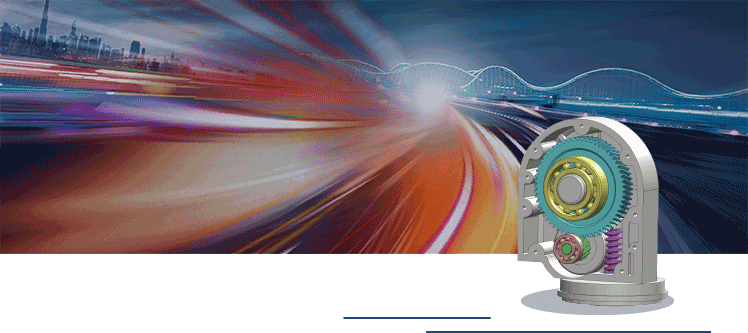 TEST CAPABILITY (TESTING ABILITY)
---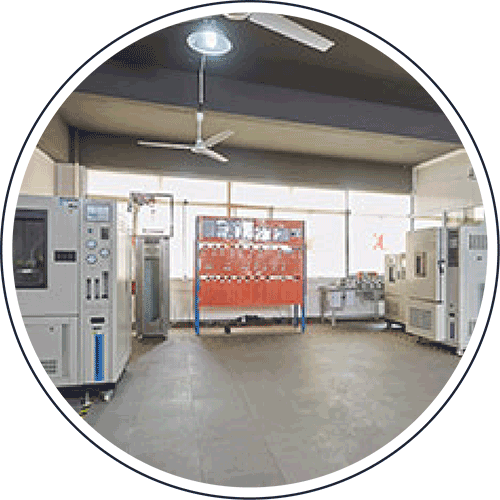 Reliability laboratory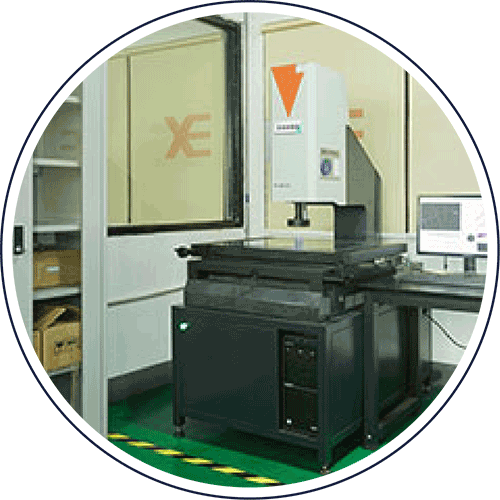 Rilinear coordinates measuring instrument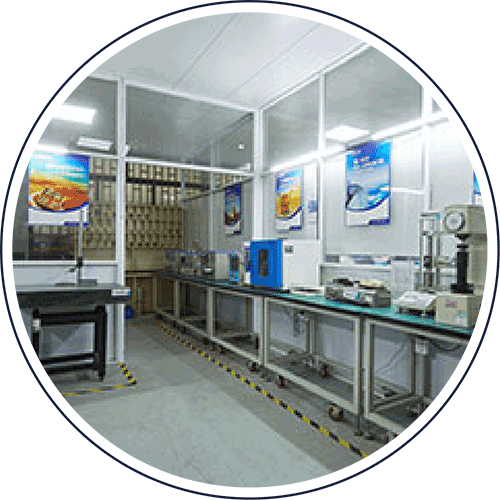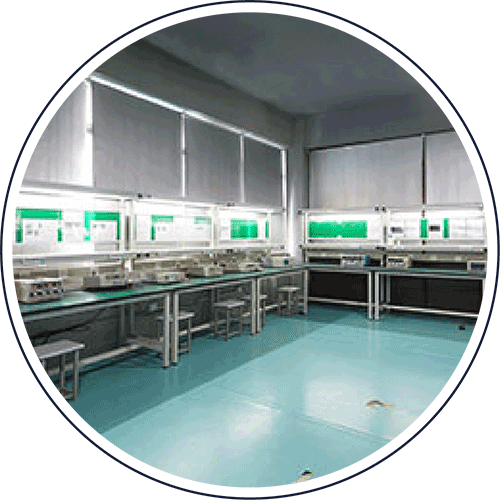 Incoming inspection laboratory
---
R&D test room includes IP6X test machine, sand and dust test machine, noise tester, torque tester, projector, step angle tester, and other reliability testers for the development evaluations.