3X MOTION in SPS 2019 concluded successfully
3X Motion attended in 2019 SPS Exhibition in Nuremberg Germany on 26th ~ 28th November. We showed our products and also solutions at the exhibition, and had a close communication with European customers there.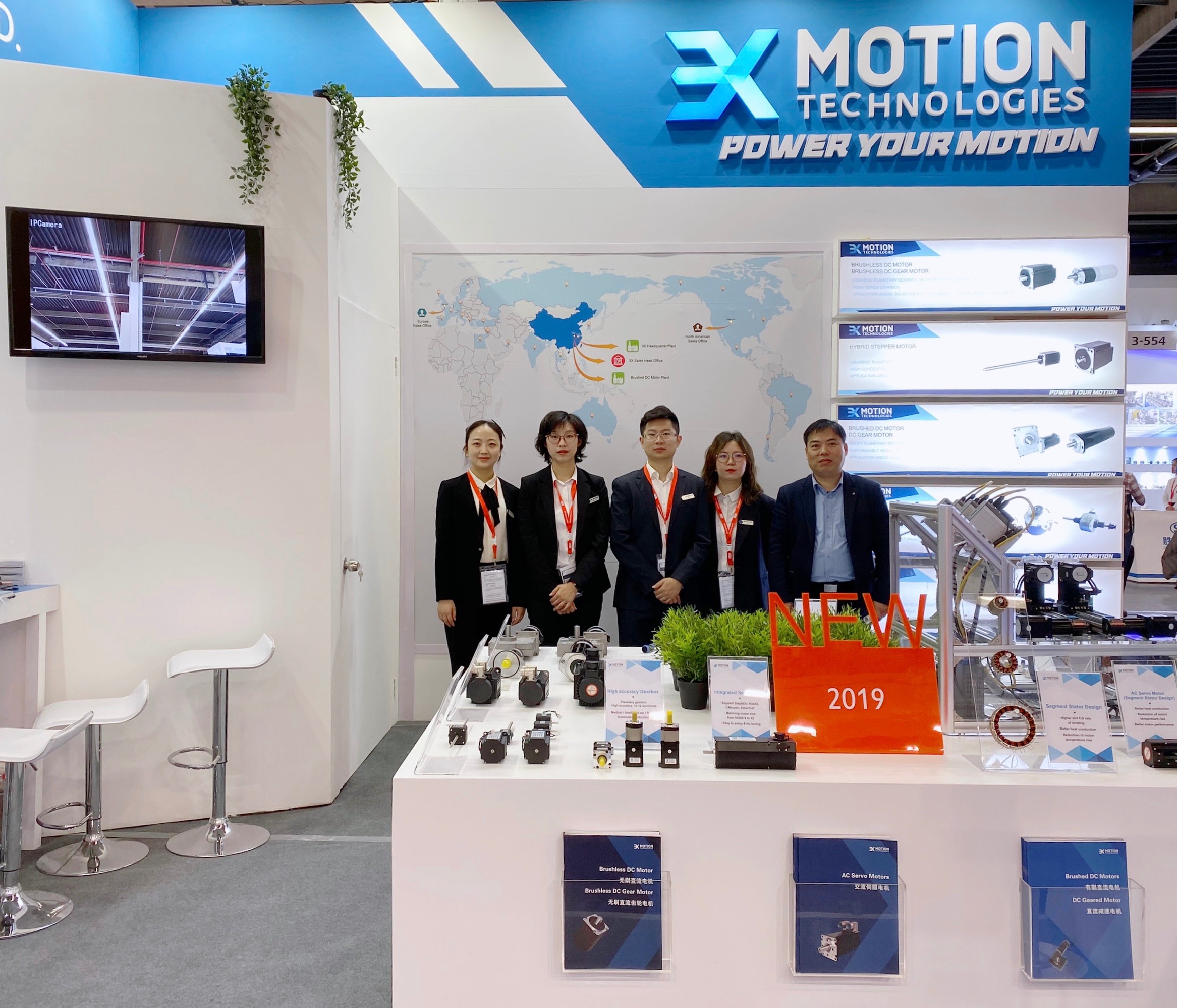 At first we showed our moving solution with our close loop stepper motor, controller, encoder and it could be adjust speed.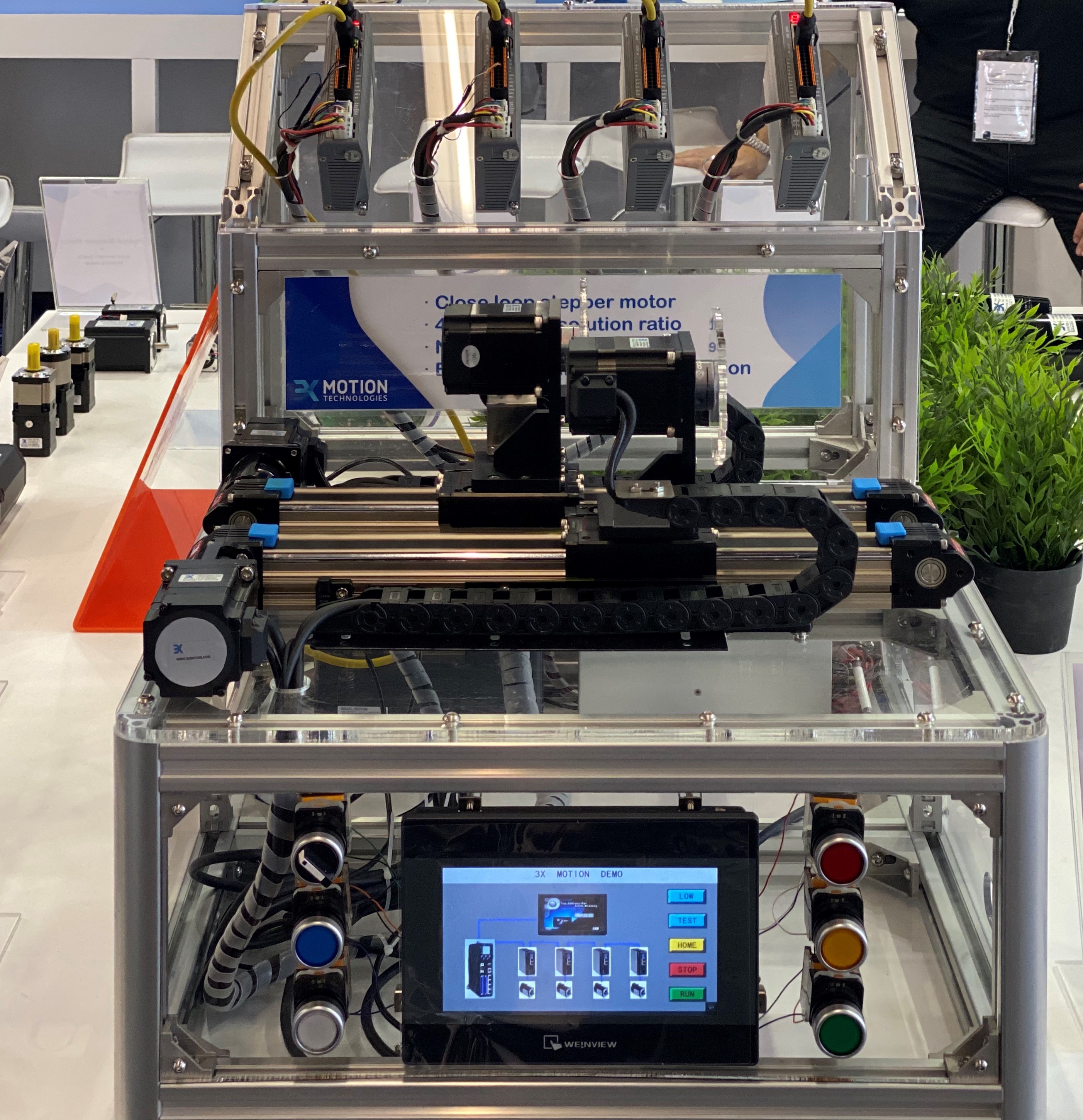 Solution Introduction:
Close loop stepper motor

40,000ppr resolution ratio

No cumulative tolerance

EtherCAT, Multi-axis interpolatin

We showed our segement stator with 3 different diameters (40mm, 60mm and 110mm). We showed our good manufactur process ability and good quality.
Now we can produce segement stator for our brushless DC motor and servo motor. Otherwise we can produce size wide range from 40mm ~ 110mm automaticly in house.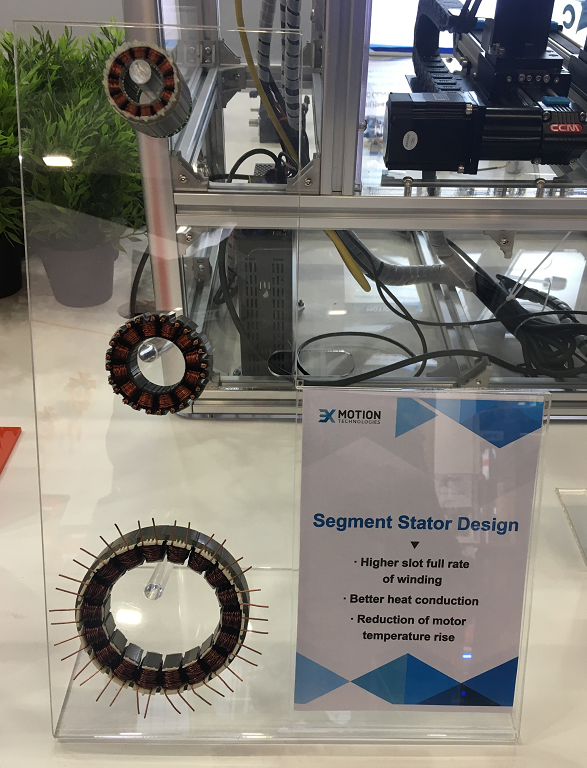 We showed our new developed product integrated servo motor there. Detail product information here: http://www.3xmotion.com/news/shownews.php?id=7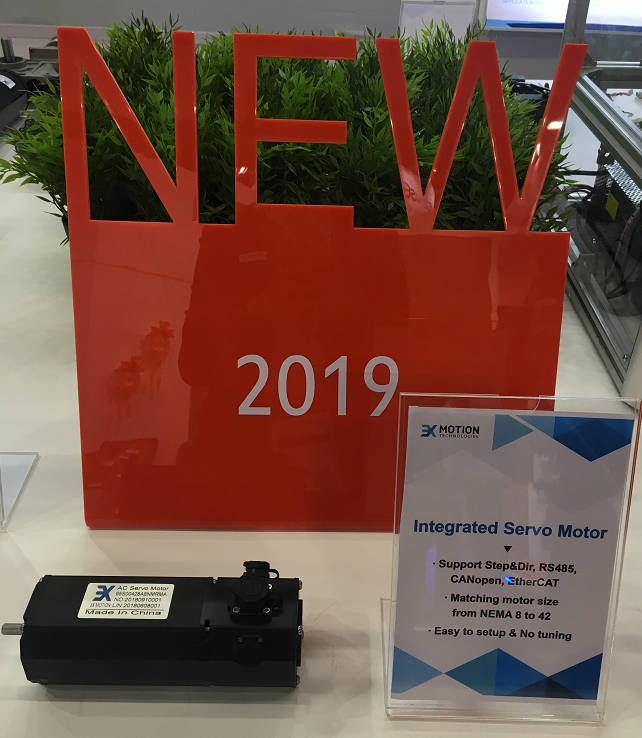 We also showed our normal product (Hybrid stepper motor, Brushless DC motor, Brushed DC motor and Servo Motor) and showed our product good reliablility (IP67) there.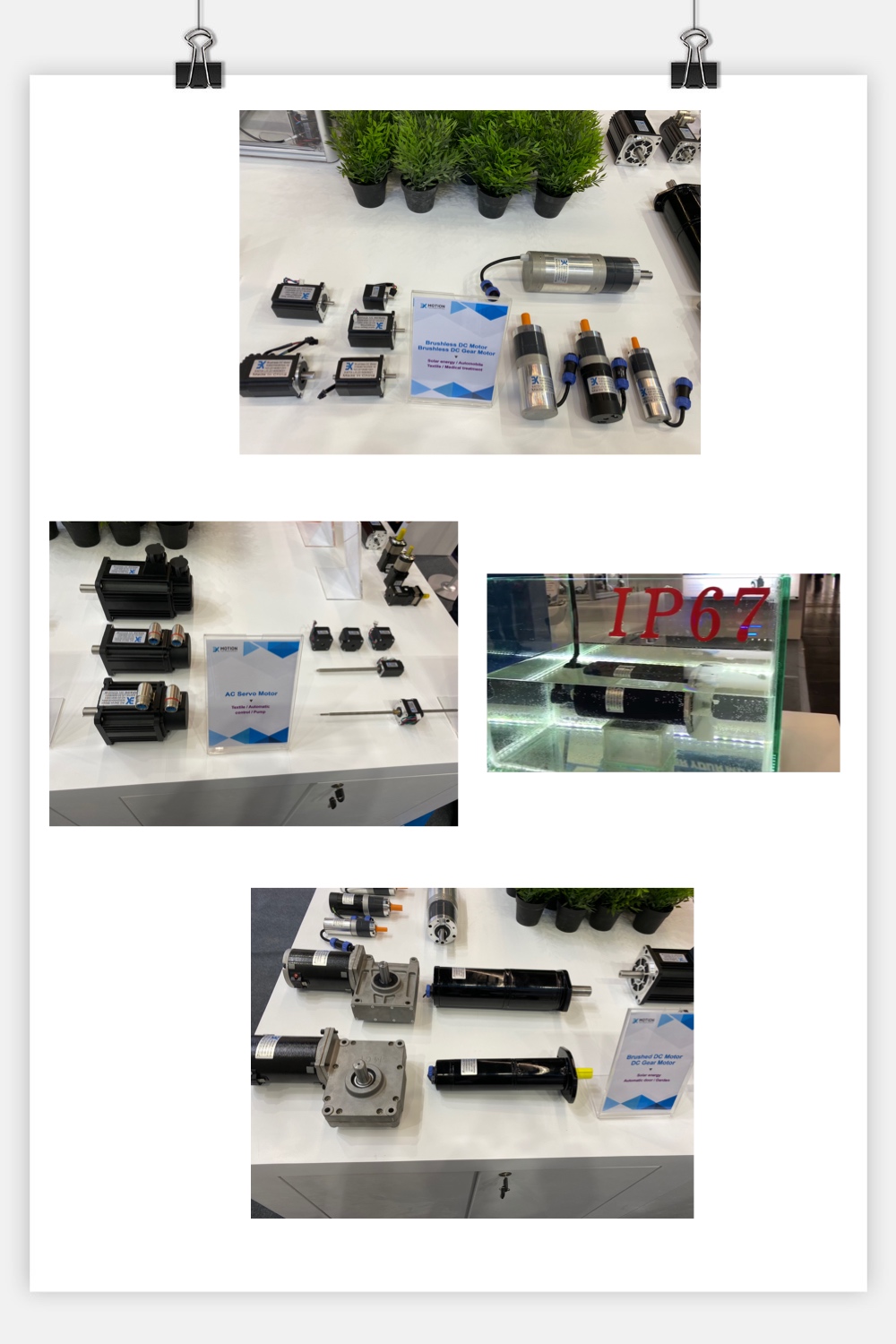 This exhibition has narrowed the distance between us and our customers and demonstrated the technology of 3X Motion. 3X MOTION in SPS 2019 concluded successfully.